End of season do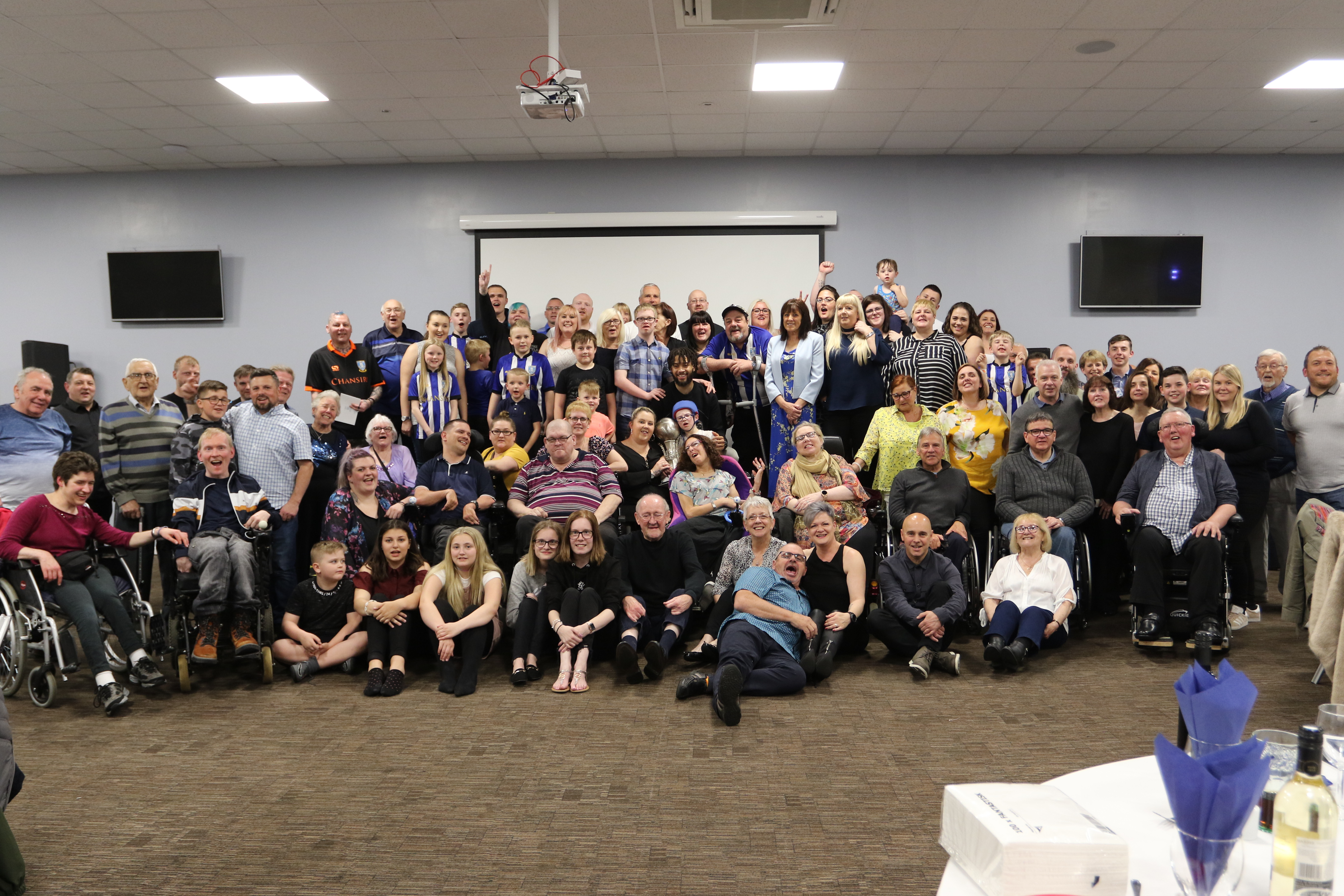 Just like to thank everybody who came to the
End of Season Do.Great night was had by all
the players were brilliant again.
Michael Hector got our player of the year award
also thanks to Fernando Forestieri and ,
David Jones who gave there time to be there and also we had a Visit from our clubs Chairman Dejphon Chansiri.
The meal of pie peas and chips was enjoyed by all.
So once again thanks to everyone
For a great night, great company,
See you all next year.