Information
Stoke City

12 low level 14 mid level (dependant on away allocation).
if away club take lower allocation then there is just one accessible toilet.
Stewarding Supervisor has a RADAR key for away end


Supporters must inform the steward at the entrance that they are visiting supporters and they will then be directed to park behind The Caldwell Construction Stand (Away End).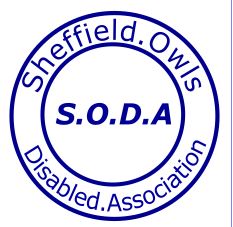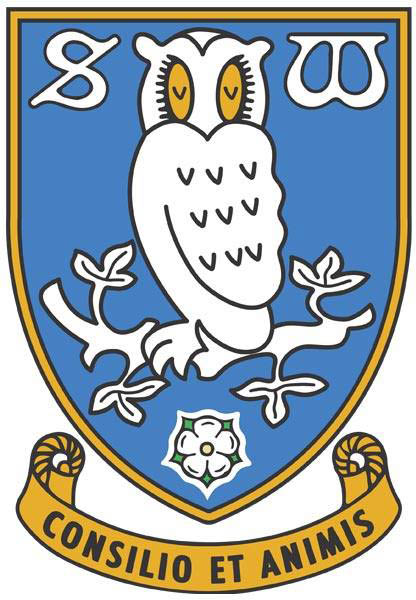 Wheelchair places
Toilets
Parking places