Information
Southampton

193 Wheelchair spaces are located at the front of each stand, and on raised decks in various stands. Ticket Office will be able to advise on availability and most suitable location. In all areas of the stadium the free enabler seat is next to the disabled fan.
31 A Changing Places facility is located on the first floor of the stadium, allowing access for all visitors who may need to use it. It has also been placed near to a raised desk for disabled seating.


Away fans have six spaces allocated each matchday, available at £6 a game.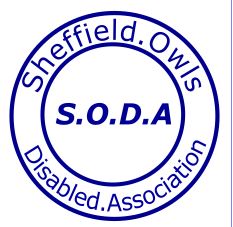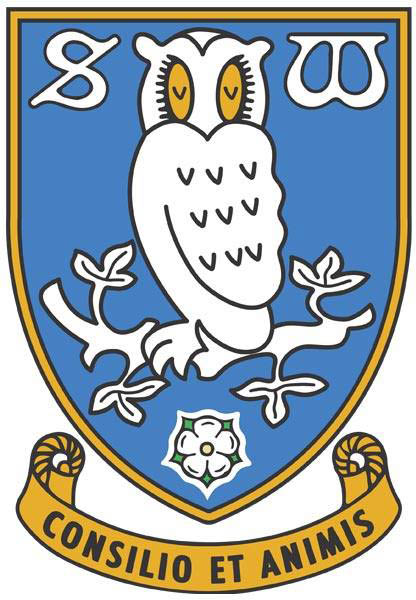 Wheelchair places
Toilets
Parking places