Information
Forest green

11 Home and Away wheelchair user spaces are located in the East Stand.
5 Accessible toilets are located 20-40m from the disabled supporters seating area. Away wheelchair users are located within the home end.


Home:20 Away: 4 Call Ticket Office to arrange accessible parking. Accessible parking is 5-30m from the entrance/exit.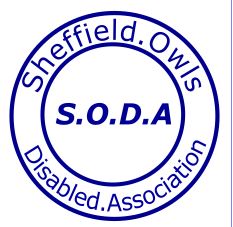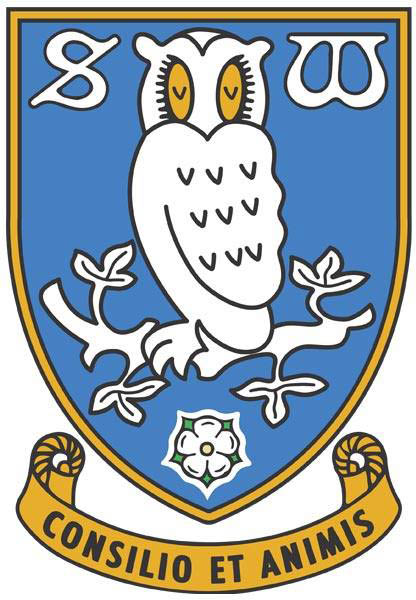 Wheelchair places
Toilets
Parking places