Information
Birmingham

67 spaces are allocated to home supporters and 21 wheelchair bays are allocated to away supporters.
The club has 14 accessible toilets located around St. Andrew's, located a short distance from seating area in stadium.


5 spaces designated for away fans which require pre-booking. Roads around the ground are closed off on matchdays.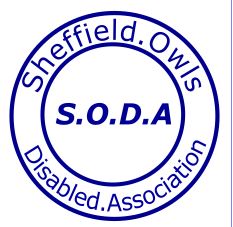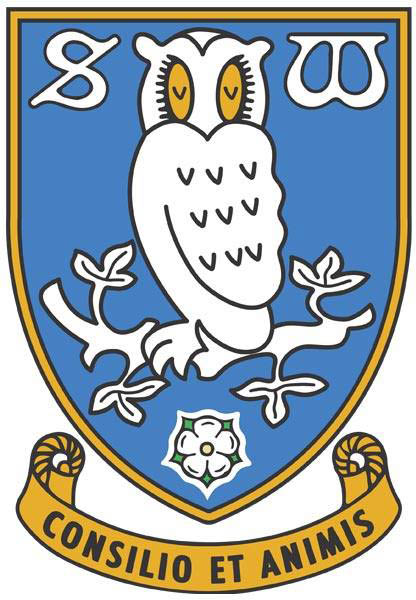 Wheelchair places
Toilets
Parking places