Portsmouth
Info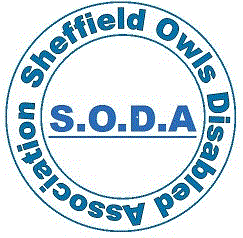 Number of wheelchair user spaces


Home: 53 Away: 5.
Both Home and Away wheelchair user spaces are located Pitchside behind the Fratton End Goal.



Number of accessible toilets

5
5 metres at closest point, 25 metres at furthest


Total number of parking spaces
Home: 25 Away: 25.
The accessible places are available on a first-come, first-served basis.

Parking is actively managed by stewards to ensure, as far as possible, individual needs are met.

Accessible parking is located a maximum of 120 metres from the turnstiles.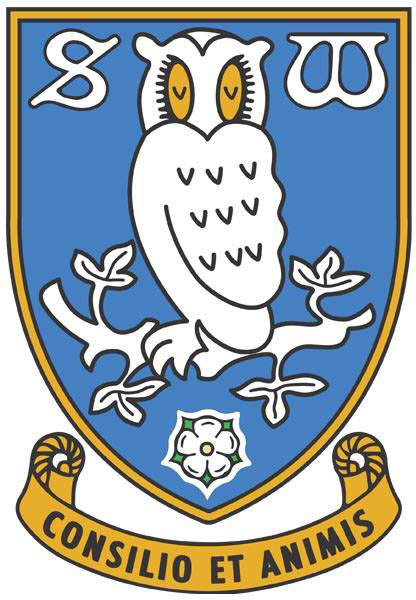 ---