Information
Hull city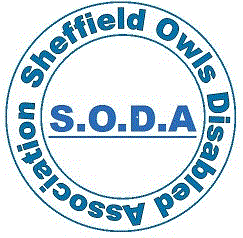 Getting There & Parking

There is a Club Car Park with 90 accessible parking spaces for home supporters, parking passes required. The ground can be reached by using the Priory Park & Ride, Hessle. The Walton Street Car Park adjacent to the stadium is accessible to both home and away supporters, no cost for Blue Badge Holders. Drop off facilities are available.

Spectator Viewing areas

Home supporters have 131 spaces for wheelchair users available to them, and these can be found at pitch side and on raised platforms (64). 8 spaces for wheelchair users can be found on a raised platform in the away section for away supporters plus 13 pitch side wheelchair spaces. There are designated seats for ambulant disabled supporters in the home (200 seats) and away end (50 to 100 seats).
Ambulant disabled supporters can sit anywhere provided they are able to access their seats safely. There are 200 amenity seats with the KCOM stadium for ambulant disabled supporters.

Amenities

here are 13 accessible toilets inside the stadium for home and away fans to use. These are located on the concourse, the corner of each stand and in hospitality areas. The club shop is accessible for all fans and does not have a low level serving counter. Catering kiosks in the home and away sections do have low level serving counters and so are fully accessible.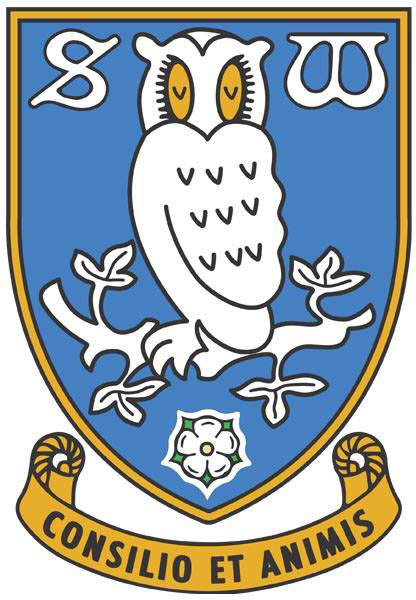 ---