Information
Doncaster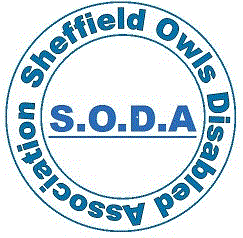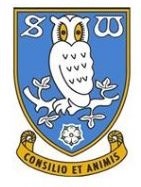 DISABLED SUPPORTERS

121
Elevated wheelchair bays in the West Stand and ground level disabled bays in the East and South stand.

Accessible amenities

8
Accessible toilets approximately 20 metres away from stands.

Parking

Home: 56
Away: 4.
For booking information call the Box Office on 01302762576.
Accessible parking is located 20 metres from the turnstiles.